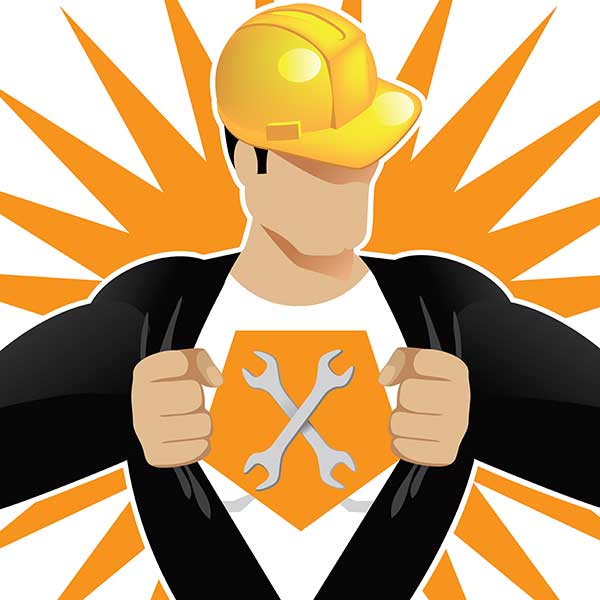 We are fully insured heating and cooling professionals!
License Number: Â 610945
We maintain a high level of quality among our staff. All of our installers and technicians are trained on a regular, on-going basis. We are members of the following industry organizations: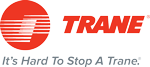 Trane Dealer
What makes a Trane Dealer stand out is the unparalleled performance the company offers - true excellence in every aspect of operations, product solutions and technical know-how.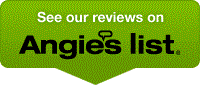 A word-of-mouth network for consumers Angie's List is a growing collection of homeowners' real-life experiences with local service companies. The people who join Angie's List are like you -- looking for a way to find trustworthy companies that perform high-quality work. More than a million members use Angie's List to find high quality service companies and health care professionals in over 500 categories.
Click Angie's List logo to visit our company page and read our reviews.